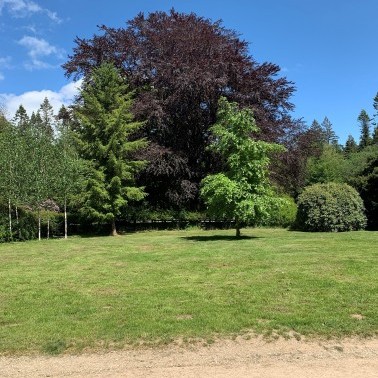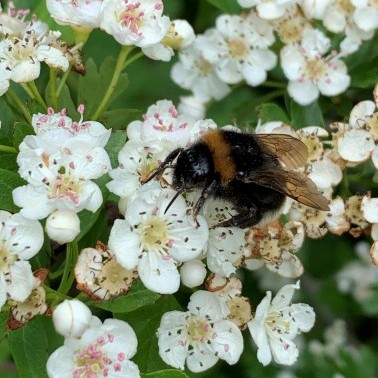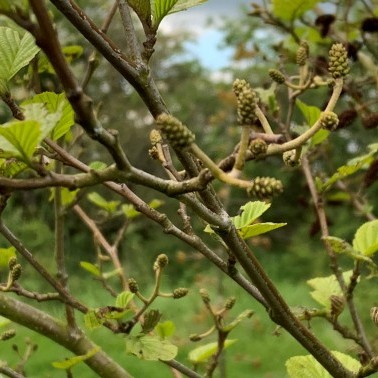 Trees & Hedging
At Hubbard's Seeds, we understand the vital role farmers play in shaping our country's future, and we're committed to supporting your efforts with tree and hedging solutions that meet your individual farm, countryside stewardship and SFI needs.
With a deep appreciation for the environment and a keen focus on promoting sustainable agriculture, we are proud that all of our trees and hedges have local provenance and seeds are sourced from British regions directly. In doing so, we provide our farmers with sustainable options that reduce disease and pest risk and maintain the natural environment across our different regions.
As well as providing some off the shelf tree and hedging options, we tend to work closely with our farmers on bespoke projects aimed at directly and best meeting their needs.
If you require a quote for a specific project or just need to plant a couple of trees, speak to your United Oilseeds Area Manager or contact the experienced Hubbards Seeds team.

Our range of broad leaved varieties:
Field Maple - Alder - Birch - Hornbeam - Dogwood - Hazel
Hawthorn - Beech - Holly - Privet - Crab apple - Aspen
English Oak - Willow - Elder - Rowan - Guelder Rose
SFI options and funding:
CODE

ITEM

EARNINGS

HRW2

Manage hedgerows - range of

heights & widths

£10 per 100m (One Side)

HRW3

An average of 1 tree per 100m

£10 per 100m (Both sides)
Countryside Stewardship options and funding:
| | | |
| --- | --- | --- |
| CODE | ITEM | EARNINGS |
| BN7 | Hedgerow Gapping Up | £17.22 per metre |
| BN11 | Planting New Hedges | £22.97 per metre |
| TE1 | Planting Standard Hedgerow Tree | £19.06 per tree |
| TE2 | Planting Standard Parkland Tree | £123.94 per tree |
| TE4 | Supply and Plant Tree | £1.72 per tree |
October to April
Terms & conditions
Contact us on 01380 729 200 for more info