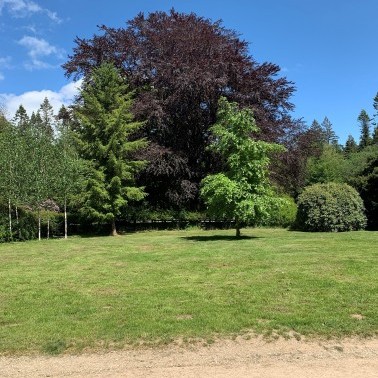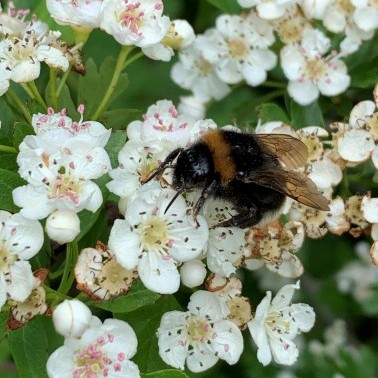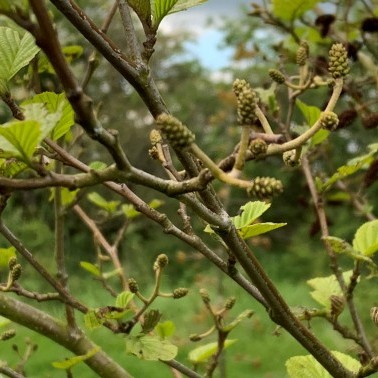 Trees & Hedging
Download a copy of Trees & Hedging brochure here
Hubbards Seeds supplies trees and hedging to meet all of the Countryside Stewardship options. All of our trees and hedges have local provenance and seeds are sourced from British regions directly and then processed at the biggest bare root nursery in the North of England.
All of the trees are bred in the UK in order to provide greater sustainability and reduce disease and pest risk. The appropriate choice of tree species in relation to location characteristics and climate is an essential pre-requisite for succesful and sustainable tree management.
Trees benefit the environment in many ways including providing insect corridors, animal shelter, flood reduction, pollinator nutrition and carbon sequestration.
We provide broadleaf trees from native UK tree zones, including those in Scotland, plus conifers like Stika Spruce and Scots Pine for the timber industry.
Bespoke or standard Hedging Packs are also available, comprising a mix of species and can include spirals and canes.
The extensive range of beoad leaved varieties we supply are:
Field Maple
Alder
Birch
Hornbeam
Dogwood
Hazel
Hawthorn
Beech
Holly
Privet
Crab apple
Aspen
English Oak
Willow
Elder
Rowan
Guelder Rose
Countryside Stewardship Options Earnings potential

| | | |
| --- | --- | --- |
| | | How much will be paid |
| BN7 | Hedgerow Gapping Up | £9.50 per metre (m) |
| | | |
| BN11 | Planting New Hedges | £11.60 per metre (m) |
| | | |
| TE1 | Planting Standard Hedgerow Tree | £8.80 per tree |
| | | |
| TE2 | Planting Standard Parkland Tree | £24.50 per tree |
| | | |
| TE4 | Supply and Plant Tree | £1.28 per tree |
October to April
Terms & conditions
Contact us on 01380 729 200 for more info