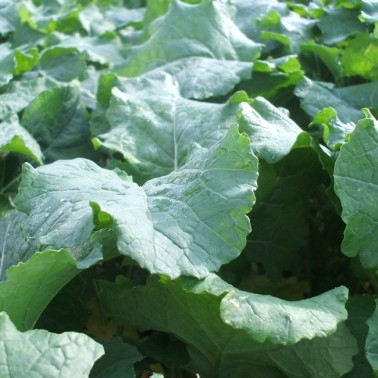 Hobsons Forage Rape
Product code: HOBSONS FORAGE RAPE
Hobson is ideal for finishing lambs. Hobson has excellent resistance to powdery mildew, a disease which can make some crops unpalatable leading to a high wastage factor. Hobson is very palatable and digestible. Winter hardy and fully proven on livestock farms throughout the UK.
Sowing period Spring, Early Summer and after cereals
Direct drill 6kg/ha (2.5kg/acre) Natural seed
Broadcast 8kg/ha (4kg/acre) Natural seed
Sowing period May to end of August
Terms & conditions
Why select this crop?
Ideal for finishing lambs
Powdery mildew resistant
Reliable forage
UK proven
Contact us on 01380 729 200 for more info
Other seed you might be interested in