Posted: 29 Nov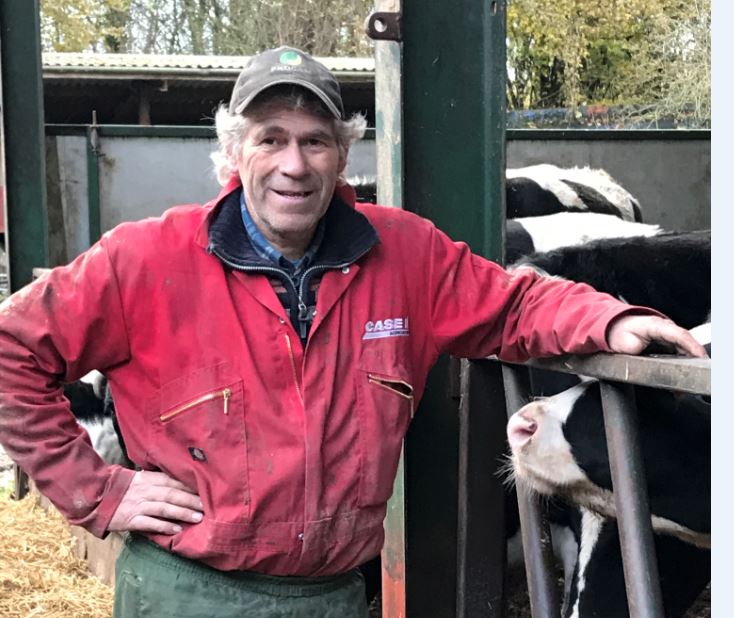 Derek Woodvine, who has a 400-acre beef, sheep and arable farm in Hampshire, has experienced outstanding results from his Top Cut grass mixture.
Mr Woodvine sows Top Cut in the autumn as a short term ley, after his winter barley is harvested.
During October, November and December, sheep are grazed on the ley to take the top off it, which helps the grass to tiller out. It is kept free of cattle during winter and, in the early spring, an early cut for silage for beef cattle is taken. He may then put cattle on to graze or take another cut.
"I have found that Top Cut grows quickly and is very vigorous, even without the need to apply fertilizer. It is high quality seed and I can't fault it. It always flows freely through the drill and never bridges, which is always a good indication of quality. I always keep a Top Cut ley growing on the farm."
Top Cut provides high yields of quality silage and grazing, with at least two bulky cuts for up to three years.
(Top Cut below)