Posted: 7 Jul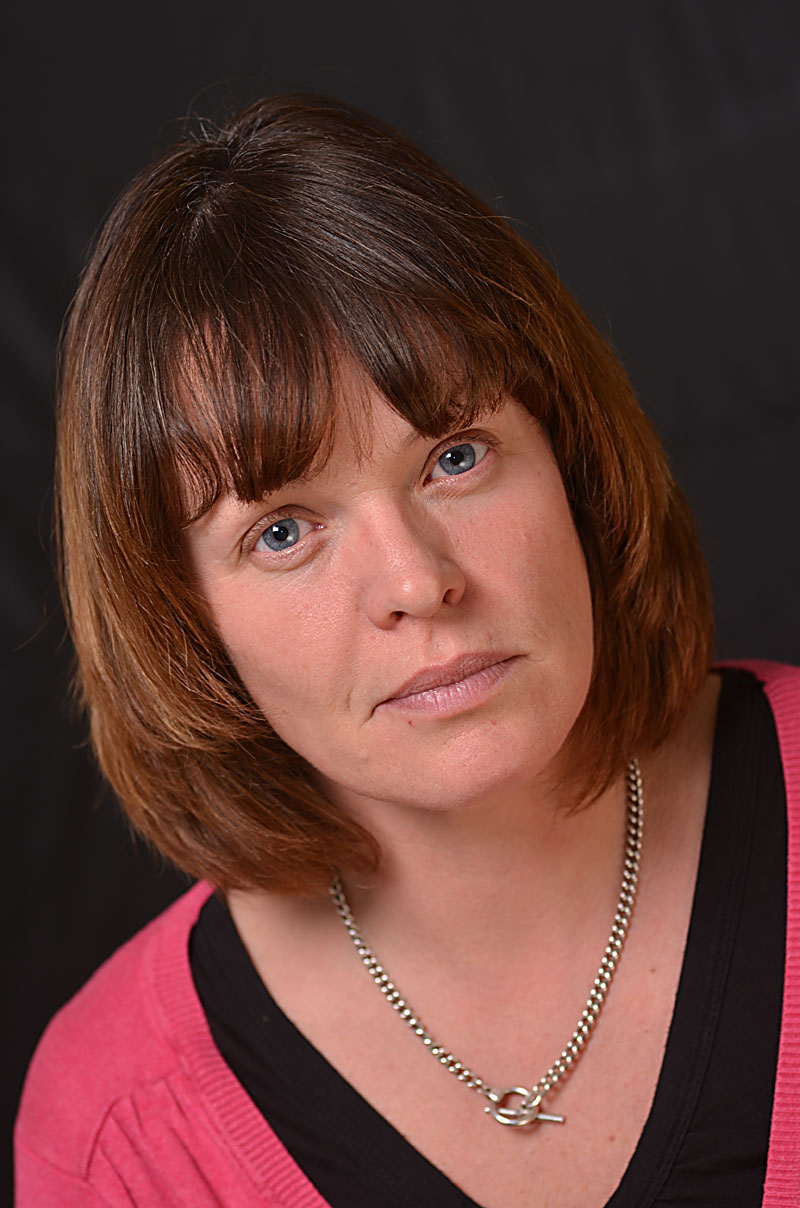 Hubbards Seeds, the specialist small seed arm of the United Oilseeds independent farmers co-operative, has appointed Beckii Gibbs as its new Commercial Manager.
Ms Gibbs has a wealth of experience in the agricultural sector, having been United Oilseeds Seed Manager for the last 15 years, during which time the co-operative's break crop seed business has become one of the most successful and profitable in the UK. Beckii is a qualified crop inspector and is BASIS qualified. Her experience covers beans, linseed, oats, OSR and peas, as well as small seeds.
Beckii will continue in her present role as Seed Manager for United Oilseeds alongside her new position as Commercial Manager for Hubbard Seeds.
"There are tremendous market opportunities for Hubbards Seeds and its extensive portfolio of high quality seed products. I am very enthusiastic about driving the business forward to help it achieve a significant market share and presence within the UK seed sector," said Ms Gibbs.
Hubbards Seeds is a long-established small seed specialist with particular expertise in conservation crops, grass and maize. It serves customers in all regions of the UK and is based in Devizes, Wiltshire, at the United Oilseed Head Office.
The United Oilseeds independent farmers co-operative, has 4,500 farmer members and was established in 1966. Last year, it recorded a turnover of £194 million with a profit before tax of £1.45 million. The cooperative has a net worth of £12 million and traded 557,00 tonnes of break crops in 2019.
-Ends-
For further media information:
Edward Meadows
Communications Manager
United Oilseeds Marketing Limited
Tel : +44 (0)1380 729200