Posted: 28 Nov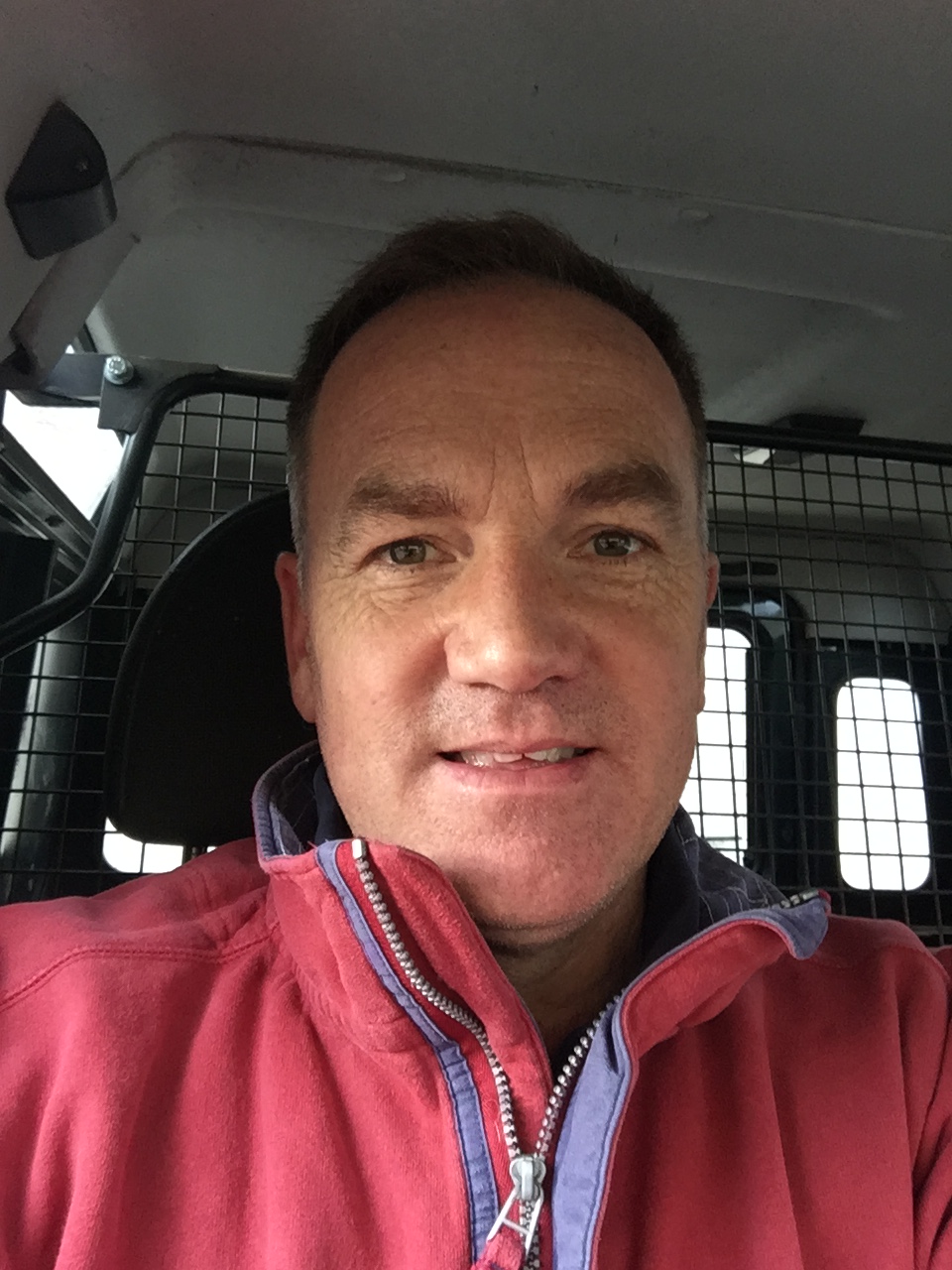 Wiltshire based Farm Manager, Darren Luton, chose AB9 Wildbird Seed Mixture from Hubbards Seeds as part of his environmental cropping programme and is delighted with the results.
"I was amazed at how well Bird Feeder established this year, particularly under the difficult growing conditions that we have experienced this season. I have found that the benefit to the local environment and small farmland birds in particular, is mightily impressive. I will without doubt be sowing this mixture again," said Mr Luton
AB9 Wildbird Seed Option (eg Bird Feeder Mix) enables growers to get a return of £640 / ha under the Countryside Stewardship Scheme. Bird Feeder is a combination of small seed bearing crops offering excellent feed potential for wild birds.
The spring sown mix (photographed today at the farm - see below) provides a good spread of seed shedding dates to give a wide feeding window for wild farmland birds.
Bird Feeder mix details here